Create Your Life of Balance
Are you doing what you LOVE, what you know you are GIFTED in?
Or, are you feeling OFF-BALANCE and OUT OF ORDER?
Let's take a look at how to Create Your Life of Balance.
End the Chaos Schedule a Call with Valerie
I have a few questions for you, you can explore them HERE.
Select the one you feel is an area you really want and need clarity on, then let's chat!
Organized Servant Blog
Do you feel like there is a void in your life? Like something is missing? Like there should be more to life? In a now more than ever, fast-paced, high-volume world, it is easy to either get so caught up in [...]
Do you feel like you have lost yourself somewhere along the way? Here are 5 Ways To Find Yourself Again. *tip: journal this to keep track of your thoughts, ideas, progress, and lessons learned too! [...]
Here are the top 23 rated with the best score: Adorable Baby SPF 30+ All Good Kid's SPF 30 Aveeno Baby Continuous Protection Sensitive Skin SPF 50 Badger Kids Cream, Tangerine & Vanilla, SPF 30 Bare Republic Mineral Lotion, Baby, SPF [...]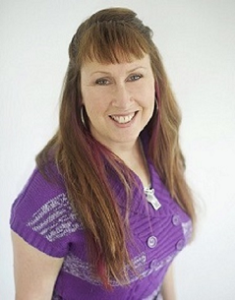 Thanks for Visiting
I hope you find my site to be of value to you. If so, I would love your feedback and I also ask that you share it with a friend, family, or colleague who may find it valuable too!
Thank you!
Valerie Lynn
"I Help People Create a Life of Balance by Removing the Chaos"